Home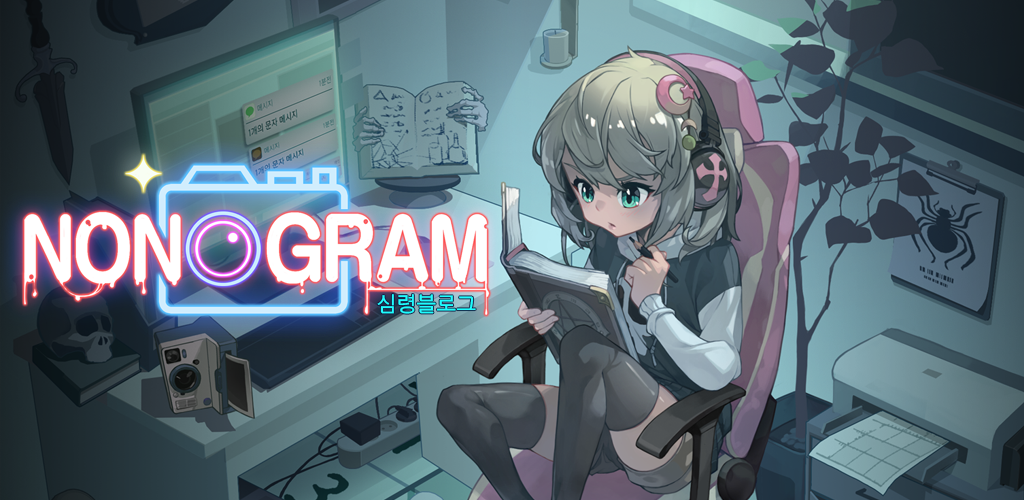 A unique concept game that combines a square logic puzzle with a horror genre: a ghost blog. The main character 'Shutter' has a special ability to capture a fearsome ghost very clearly in a photograph. The player becomes a Shutter, solves the square logic puzzle, and finds ghosts hiding in logic! If there was a ghost hiding in the picture, you can keep it as a wonderful horror collection.
MyLONY is a female incense Puzzle RPG in which the player nurtures a pet that carries a half the animals. It holds the elements of multi play of taking turns like the Ataxx and a new type of mode was developed in which you can play in Various MOD.
There are Scenarios, Quests, Mini-Games, My rooms and ChatBot for single player, and It will catch the hearts of female users.
According to the characters growth is capturing the interest of female users. The max player for the PvP is 4 players like 'everybody's marble' and is divided into single mode and team mode.
The best solution for developing multiplayer game, NetDrone Engine has been updated!
NetDrone Engine is a very powerful game networking engine to help you develop stand-alone game server and commercialise your real-time multiplayer games perfectly.
Now, experience more powerful performance with NetDrone Engine that involves C# client and C/C++, C# and PHP multiplayer server.
For more information and enterprise license, please see the guide documentation in the docs folder or visit our forum.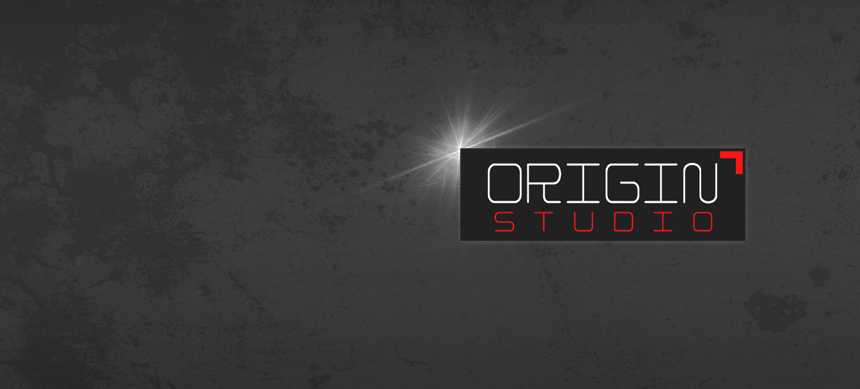 Origin Studio Inc. is a professional Game developer company that was built with developers who held key roles in mass online developing commercializing for over 10 years.
Our founding goal is to provide customers with the entertainment of games developed with the best technology and outstanding ideas and creating an environment in which developers can share their thoughts and know hows to enhance the games entertainment.